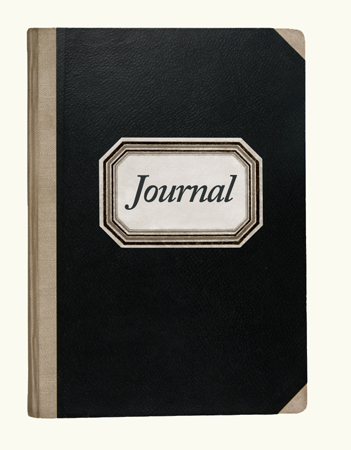 Review codes available upon request.
GAME
Journal
DEVELOPER
Locked Door Puzzle
STAFF
Design, Code, Co-writing by Richard Perrin
Art and Co-writing by Melissa Royall
BLURB
Enter the pages of the hand painted world of Journal. A journey through the life of a young and troubled girl as she tries to face up to the choices and responsibilities that come with childhood. An experience that questions the reliability of how we choose to remember events and explores the truths hidden within our dreams.

Journal is a narrative driven adventure game by Richard Perrin, the creator of Kairo and the white chamber, with art and writing by Melissa Royall
CONTACT
perrin (at) lockeddoorpuzzle (dot) com
PLATFORMS / RELEASE DATES
PC/Mac/Linux (February 17th 2014)
WiiU (tbc)
Vita (tbc)
iOS (tbc)
PRICE
$10 (Standard Edition)
other collectors editions available
SITE
http://journal.lockeddoorpuzzle.com
TRAILER
Watch Online: https://www.youtube.com/watch?v=D_oPuf5AdlM
Download: http://journal.lockeddoorpuzzle.com/assets/JournalTrailer.mp4
SCREENSHOTS

Download Screenshots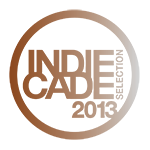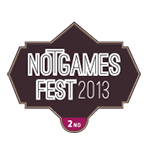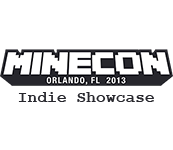 Journal is a game by Locked Door Puzzle. All content is copyright © 2014 of Lupus Studios Limited.
Legal Notice: Journal is a commercial game and by purchasing it you are legally bound not to redistribute the game without our consent. However you are more than welcome to use screenshots and videos from Journal for whatever purpose you see fit. Including, but not limited to, YouTube videos or TwitchTV streaming whether monetised or not.